Renzo:
In the next two videos, you see me with the seed collection activity, a necessary practice for the future of the next generations. Enjoy. 🙂
Mali:
Hi all!
This week past by really quickly, as we came back from Sicily and at the end of the week we already packed our backpacks again, waving goodbye to Venets and traveling down south to Sofia for an in person meeting with Misha after the weekend.
A few highlights from this week; harvesting seeds and laying them to dry in the drying room together with Renzo (get a little insight from his fun videos above) and clearing some beds to make space for winter crops to be sown (see photos below).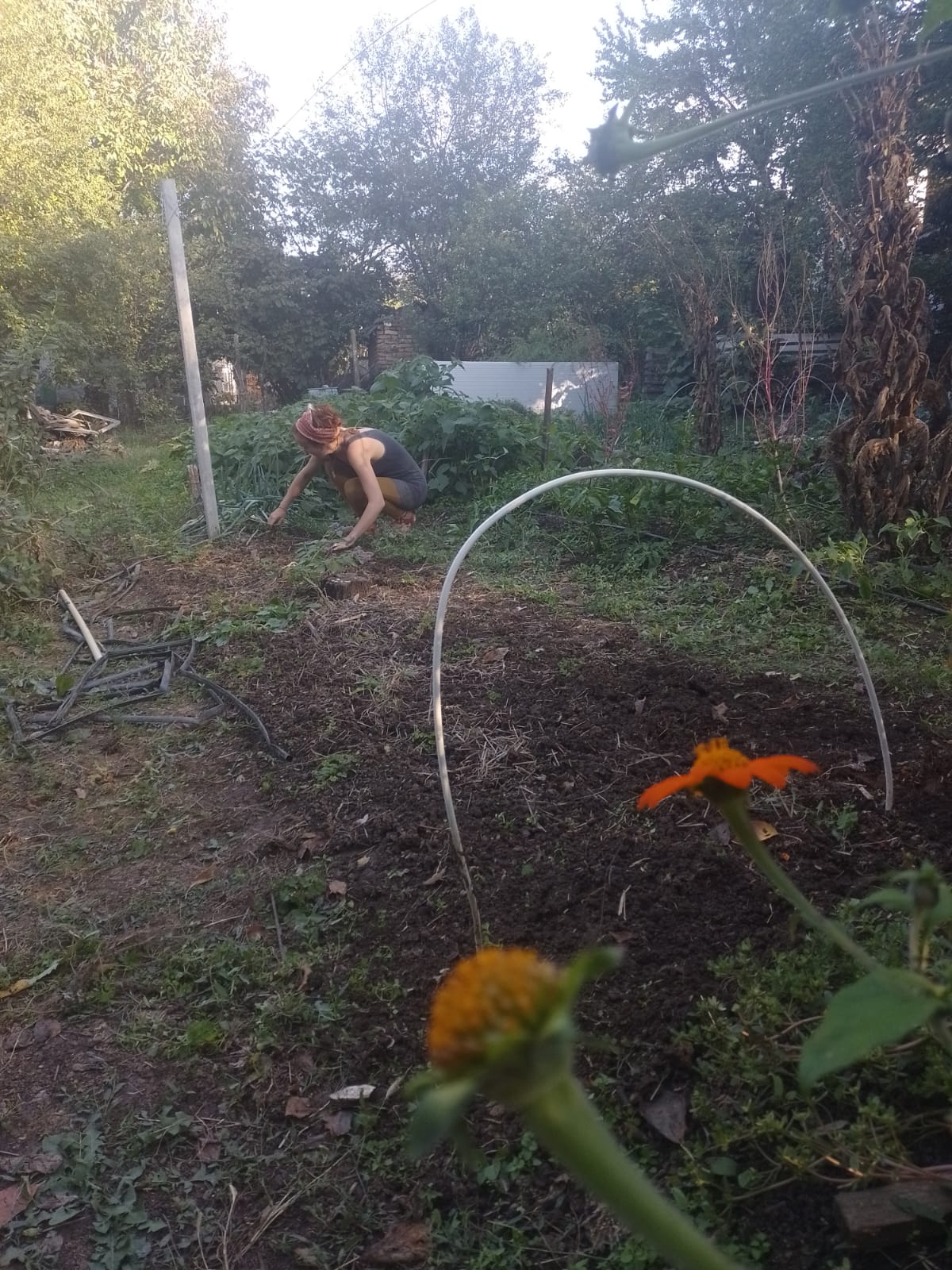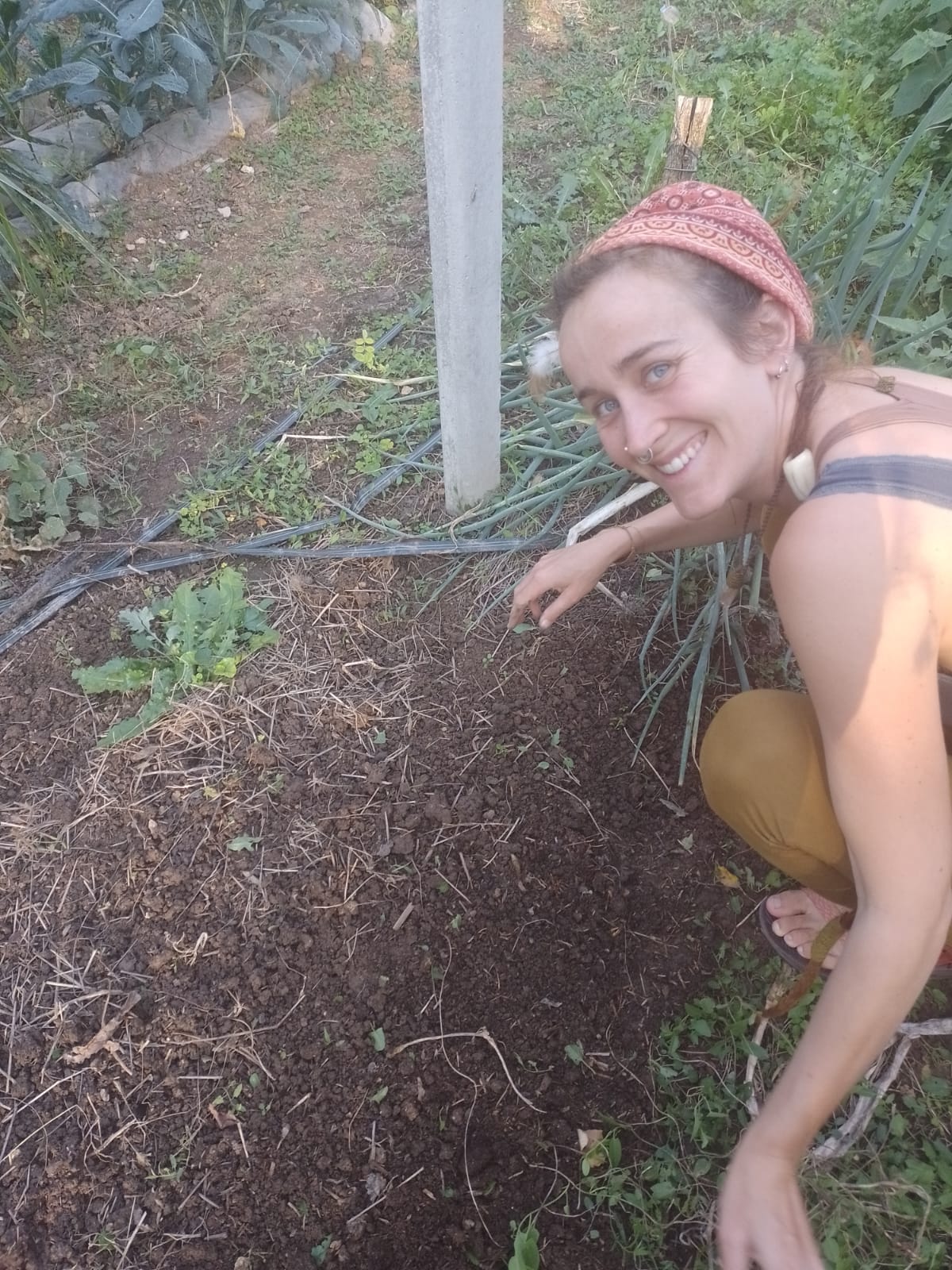 On Wednesday morning extra hands were needed in the office / shop space of Venets to prepare the Wednesday delivery (see photo below), stickering juices and preparing the veggie boxes to be taken to Sofia.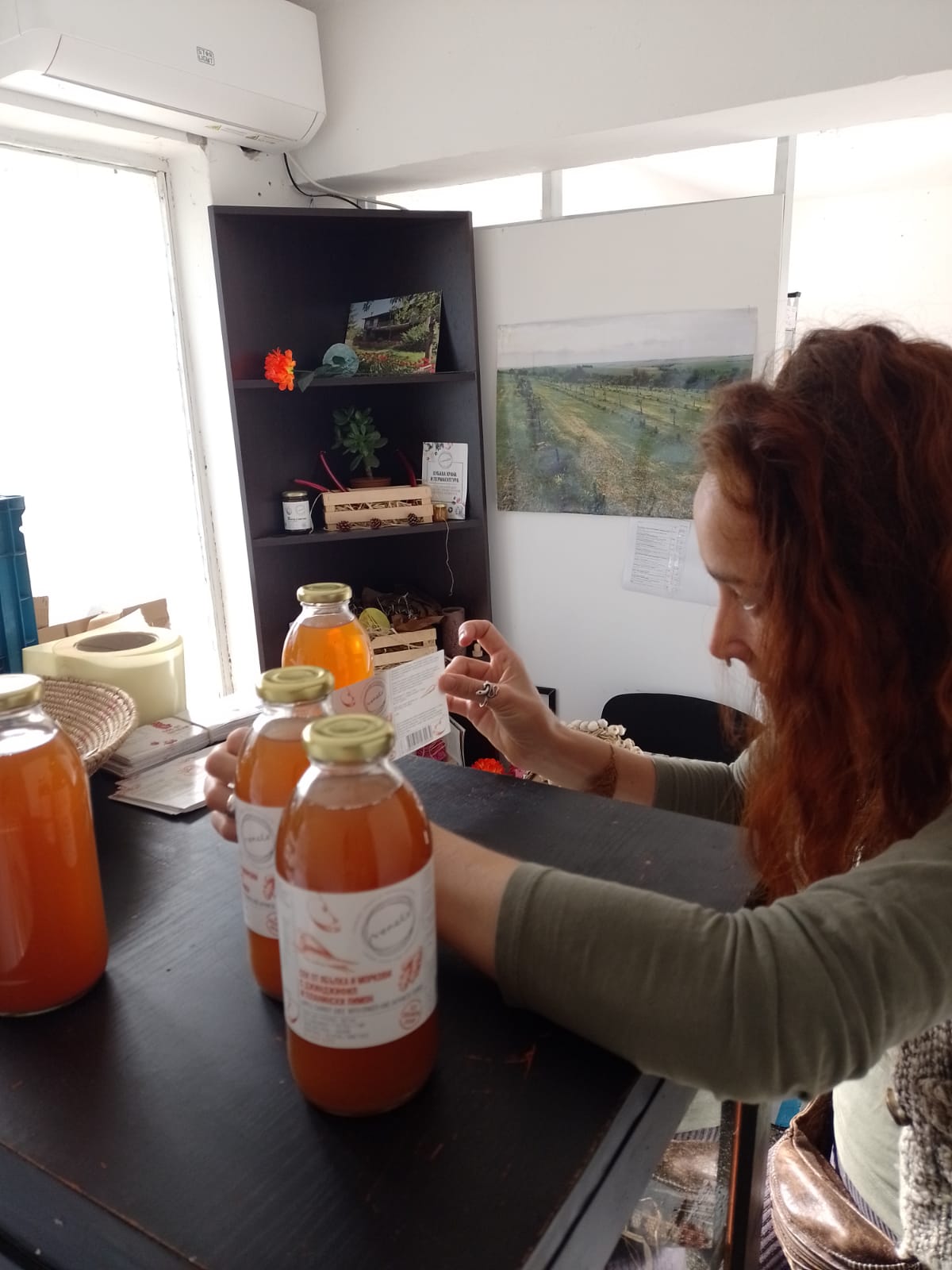 Halfway the week we had an interview with Alexander and Miriam who run the farm Fidanoto in the village of Bryogovo. It was very pleasant to speak with them and there is a good chance we will be staying with them during winter time. Besides this long-term project, we also started writing and communicating with a few other projects, which could host us for a short-term period (up to a week), including the permaculture community project Ura Gora, where my permaculture teacher (from my first – online – PDC that I attended from Argentina) lives, and the project Vegetarium run by Filip and Barbara whom I had met 4 years ago in a training in Switzerland where they were cooking delicious and super healthy food for the group.
At the end of the week we said goodbye to Cathi and her daughter Leyla who had been wwoofing for the same duration as us being around as ESC volunteers in Venets. And two days later it was our turn to say goodbye to our first ESC chapter, ready for a new project to discover, learn and exchange!
Chloé:
Hello everyone !
With Paula and François we stayed in Sofia this week, after coming back from our PDC in Greece (COB village).
We really wanted to take advantage of the fact that we were in the city to go explore it and its surroundings. First, we took François on a tour of Sofia center, as with Paula with had a free tour already. Then we planned our trip for the following day, which was to go see Boyana waterfalls and church.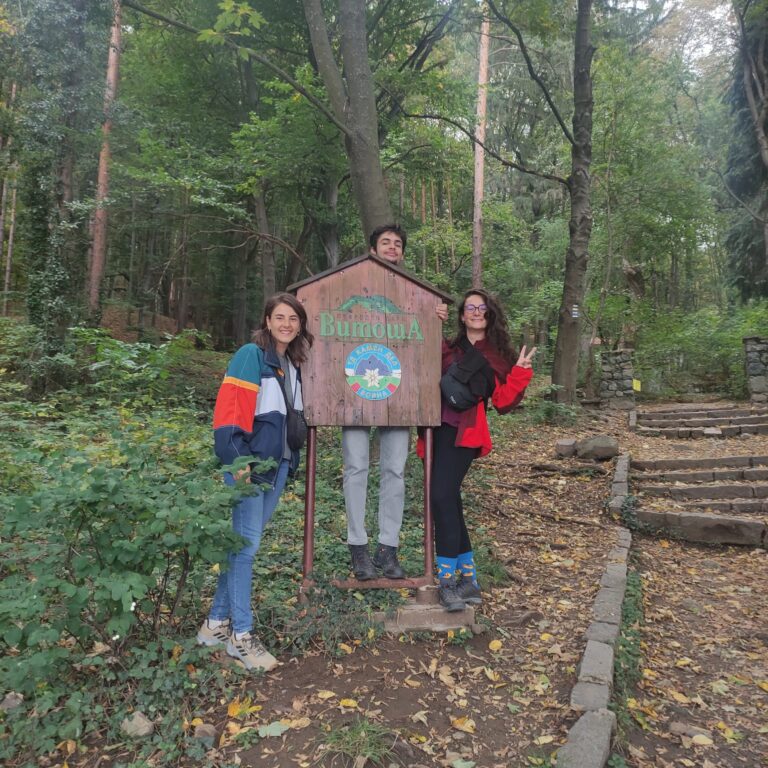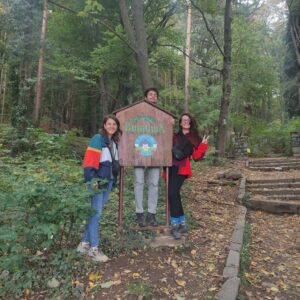 Paula, François and I at the start of the hike
Boyana church was build in the 10th century, and is part of the Unesco wolrd heritage. It is famous for its 1259  frescoes inside the church. It is also said to be one of the best preserved monuments of east European medieval art.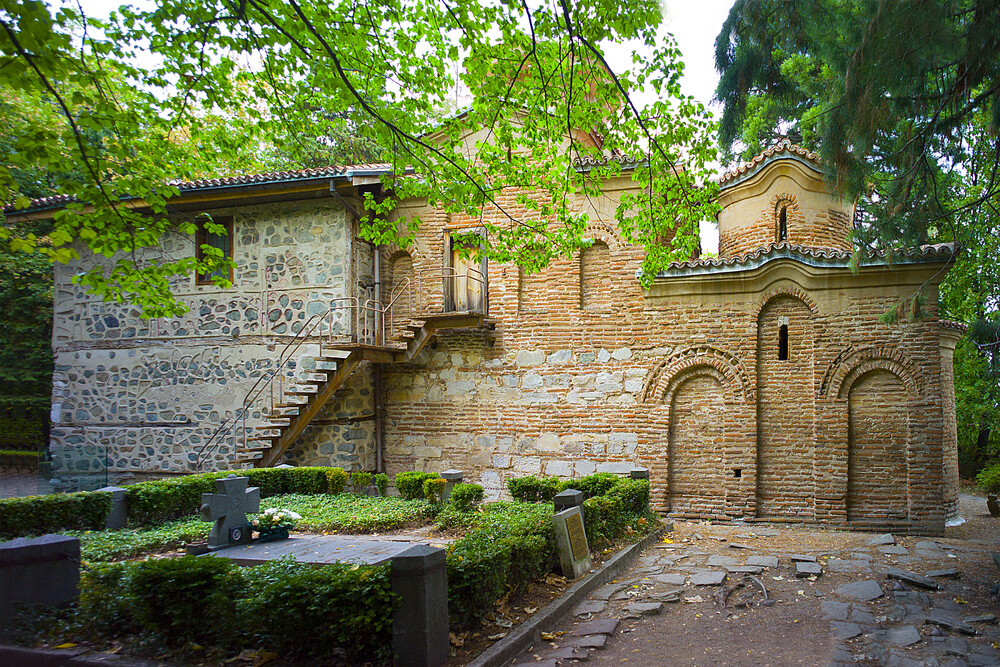 Boyana church (photo credits: Ko Hon Chiu Vincent )
During this hike, we had one goal: collect as much garbage as possible, and observe the different tree and fungi specie around. We brought a few plastic bags and bought gloves to start cleaning around. The walk was really nice, as we were deep in the forest and it was quiet and slightly sunny.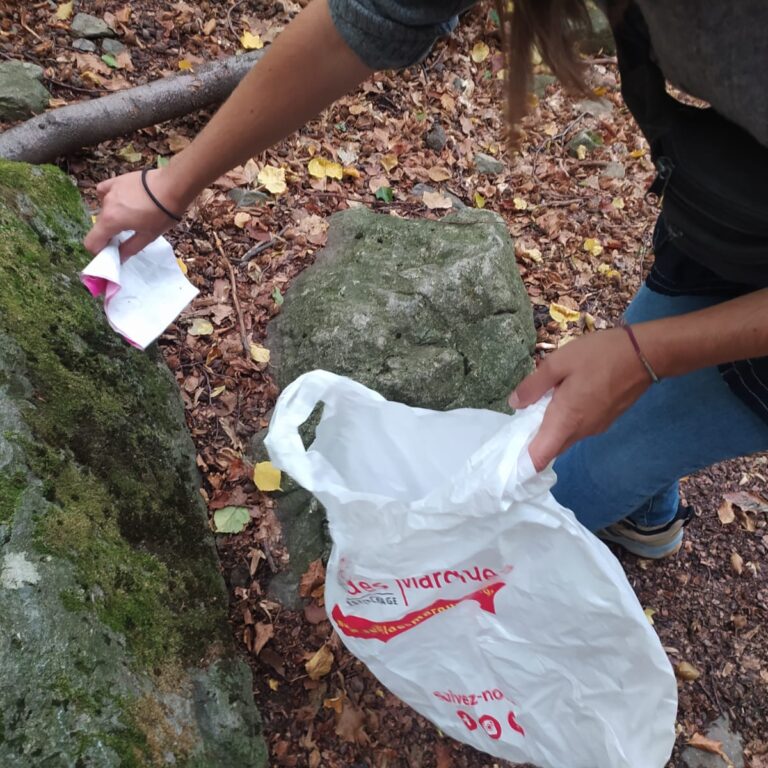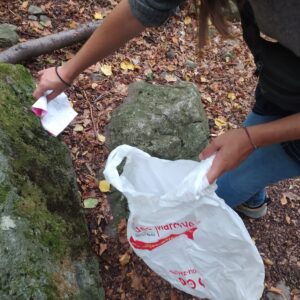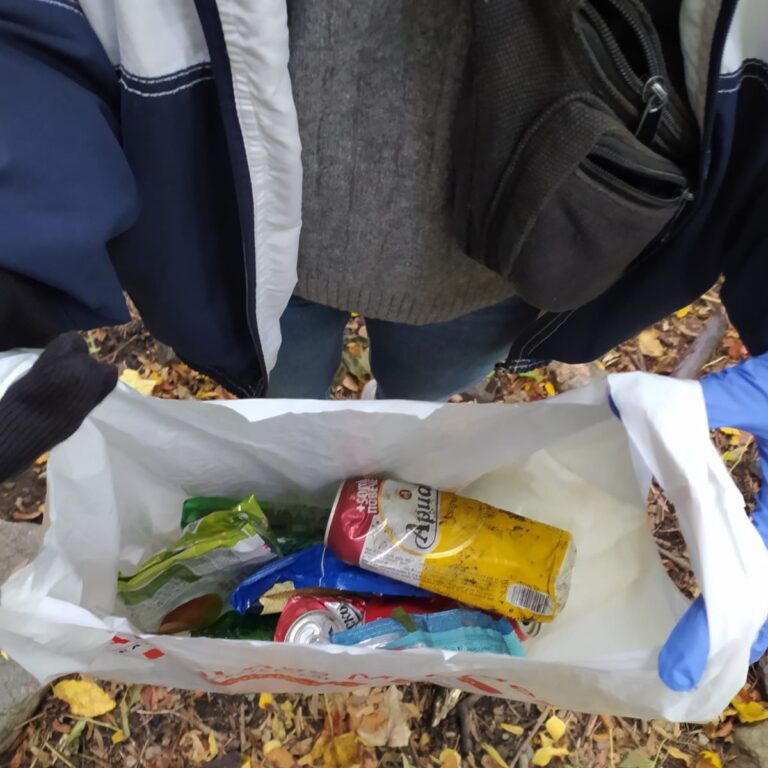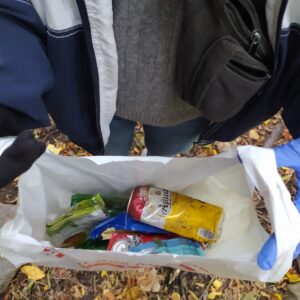 Collecting garbage throughout the hike
The waterfalls were amazing and beautiful, it was very peaceful and we could hear the water running down the stones. As we went down we walked past a lake and saw many animals, such a dragonflies surrounding it.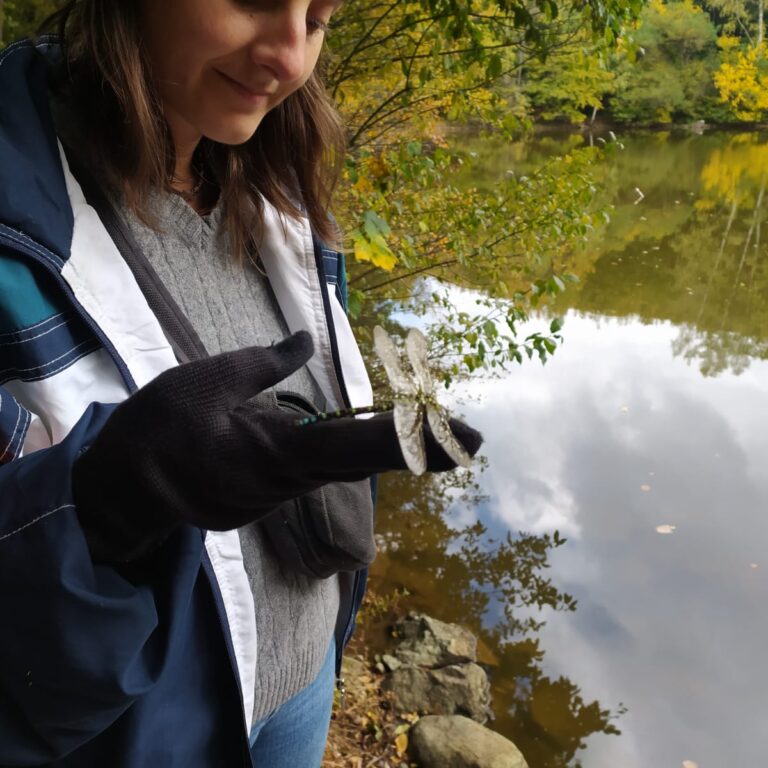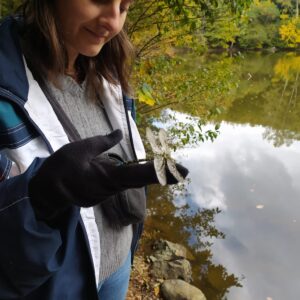 We found a dragonfly near the lake
The following days, we all worked on the blog as well as reading some permaculture material and putting our PDC notes in order.
I started creating some PDC teaching material, like posters with graphs and drawings upon soil and compost.
(photo credits: Chloé Delbove)
François:
This week in Sofia was also an opportunity for us to visit a community garden in the city! We had indeed met one of its members during the PDC in Greece – Katya Nikolova. We were welcomed by Yana, who showed us the place and kindly answered our questions.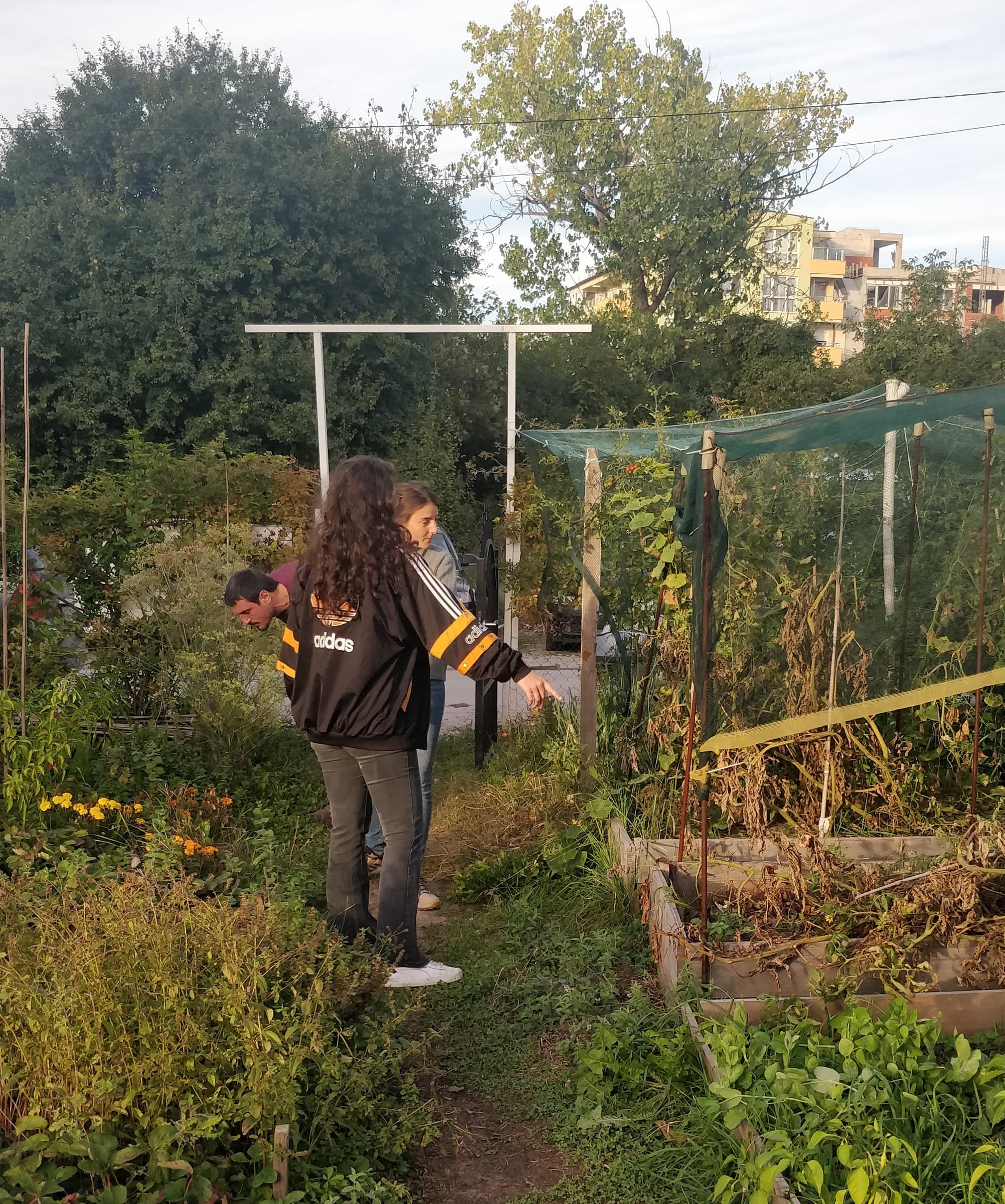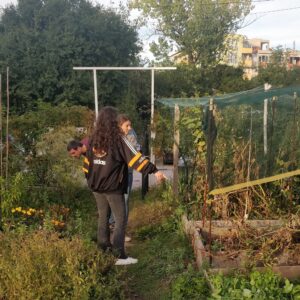 A view of the garden with Paula and Chloé
The community garden allows Sofia's inhabitants to rent one or two parcels of land and to grow their own food. It also contains compost, water tanks, solar panels, and a place to gather. In total, around twenty individuals and families are members. Each parcel being used by different persons, we were able to see a lot of different ways to garden!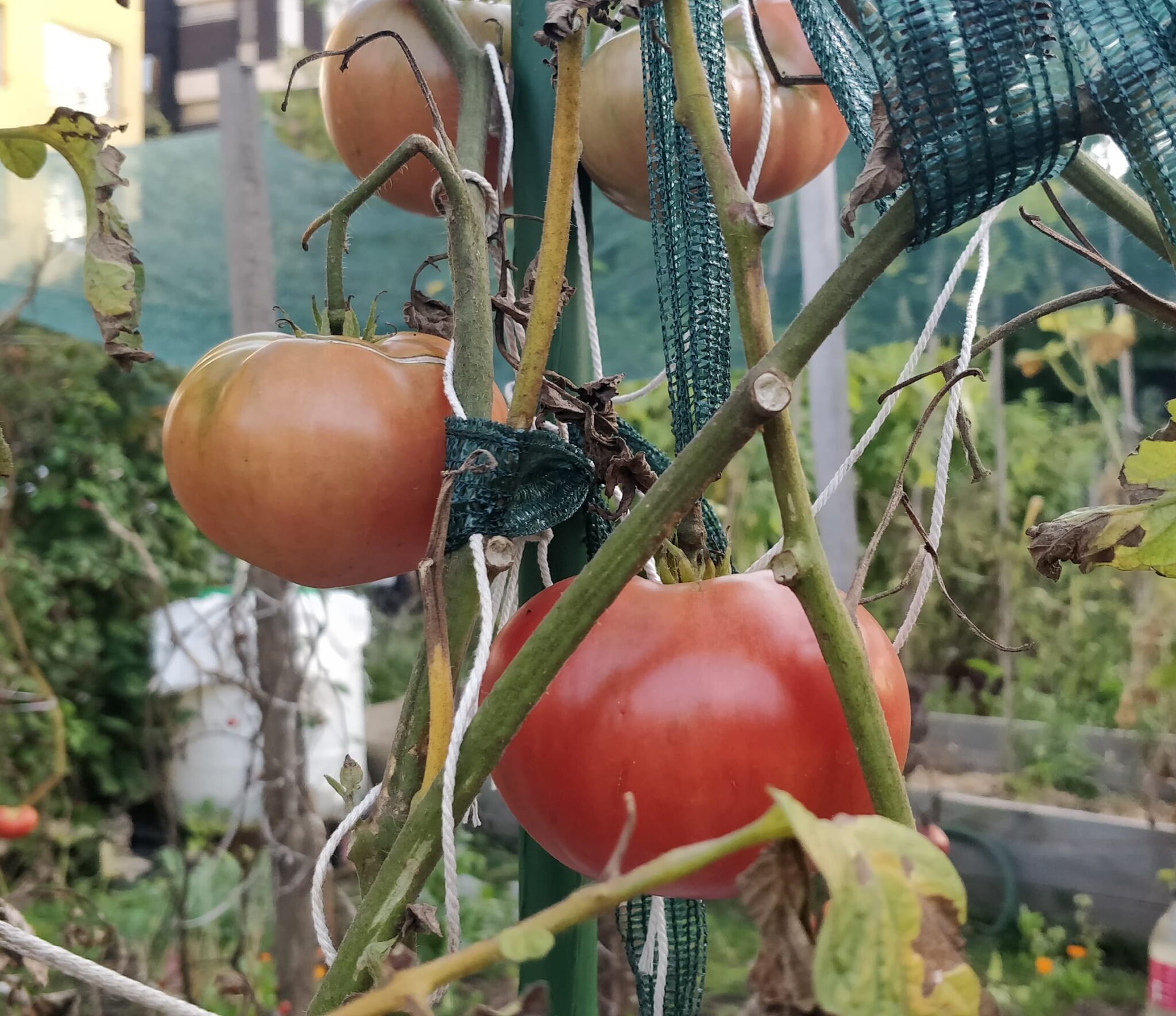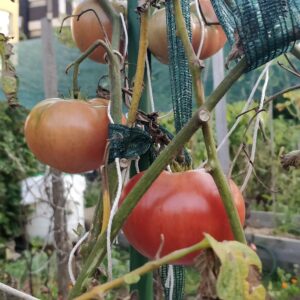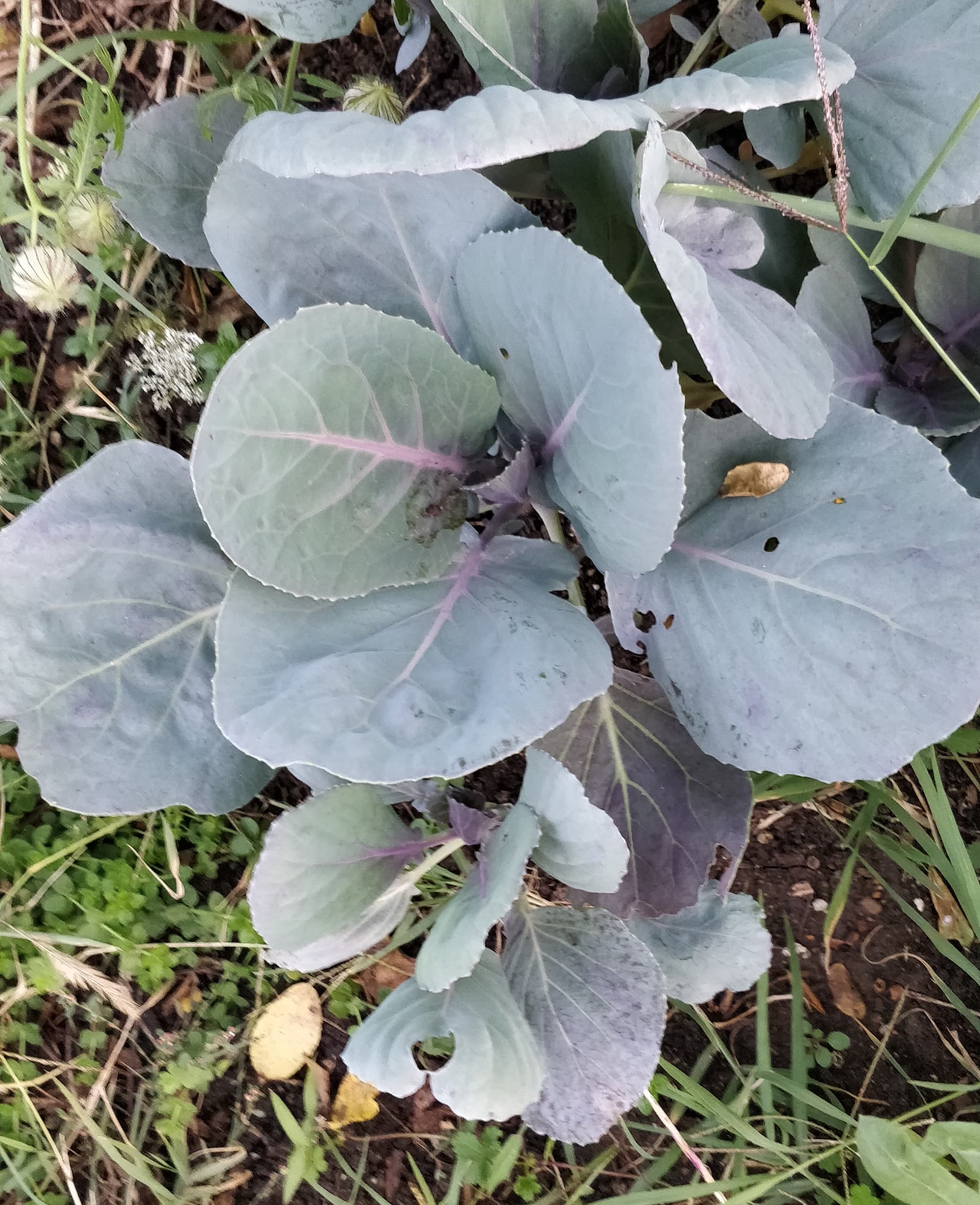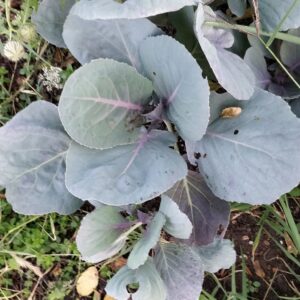 Some of the plants being grown in the garden
This visit was of special interest for us, as it differed from our main focus which is rural permaculture. It was thus nice to see how we can implement some of permaculture's principles and reconnect with nature in a densely populated urban area such as Sofia.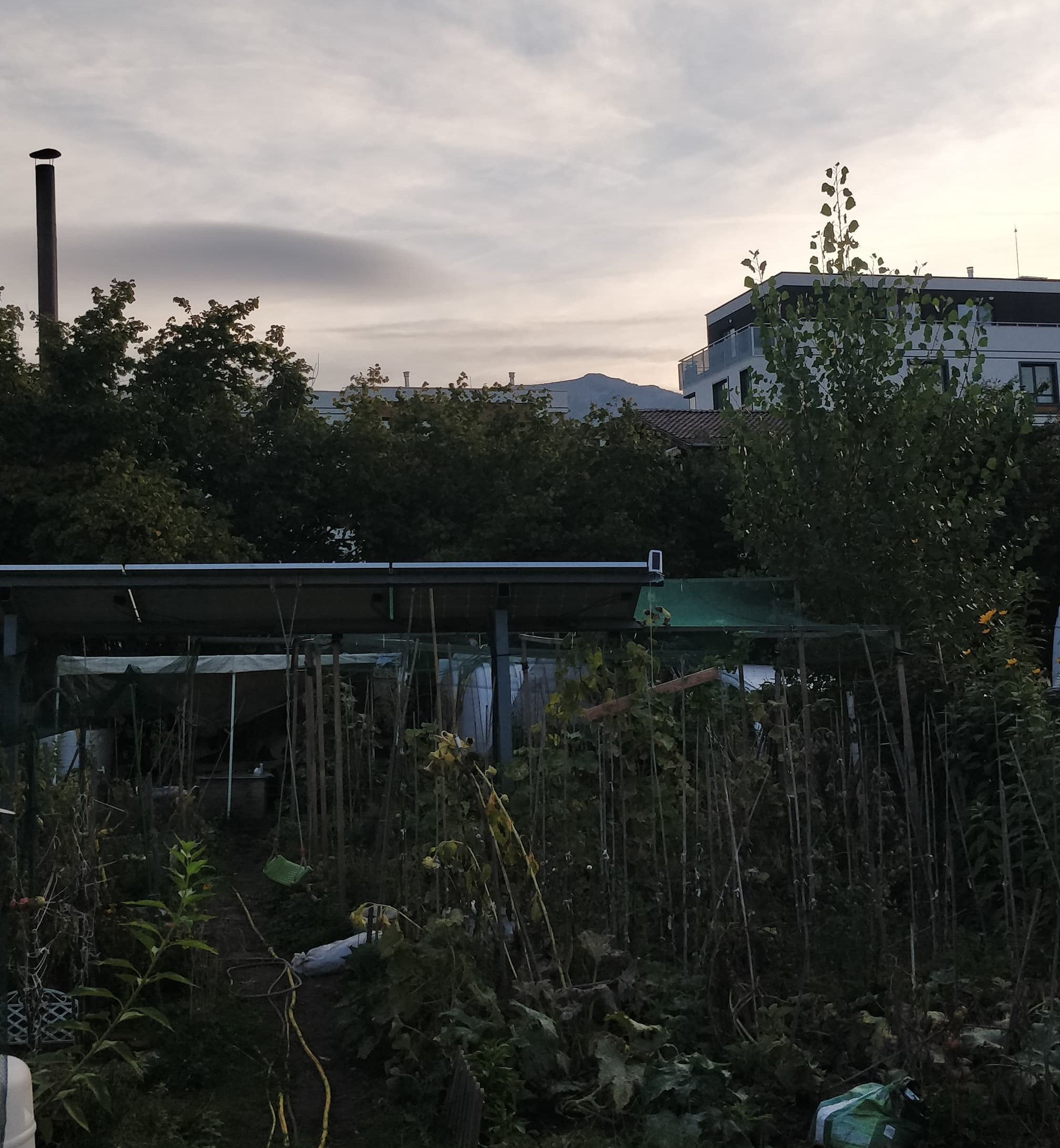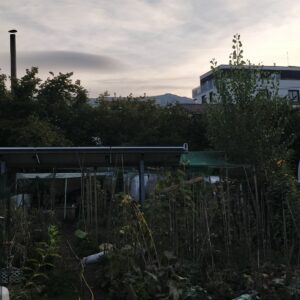 The sun setting on the garden
(photo credits: François Dupé)