Hello, hello and welcome to my second week as an ESC volunteer! If you are wondering why I am starting this week`s blog post with a quote, the answer is hiding in the lines below.
My first two weeks went by so quickly! I am extremely grateful to Misha for advising me to log into a diary everything we are doing and discussing, in order to keep track of our activities. This helps me to reflect on past events, tasks and talks, and of course, to write with ease the blog posts each week😊
We started the new week with our scheduled Monday meeting where I learnt with excitement that we will visit a potential volunteer placement for ESC volunteers and most importantly- a potential LAND center! LAND stands for Learning, Action, Network, Demonstration, LAND centers are places where people can visit to experience permaculture techniques and principles in practice. The key aim of any LAND center is that after visiting, a person will have a basic understanding of what permaculture means and is inspired and able to apply it to their own life and community. Me and Misha dove into the LAND criteria, past LAND network events, and possible locations looking to become LAND centers in Bulgaria.
I mentioned in the previous post that I am interested in social media marketing and at the moment I am trying to drive more traffic to our main social media channels- Facebook, Instagram and Twitter. And what better way to start the new week than to promote my own post from the previous week! This is a great opportunity to nudge you to follow us on Instagram at https://www.instagram.com/greenschoolvillage/ , Facebook at https://www.facebook.com/greenschoolvillage and on Twitter at https://twitter.com/greenschoolvil . Ok, end of the free advertisement 😀
In my own free time, I had the opportunity to participate in a very interesting two-day webinar whose topic was ''how to be an active citizen''. We were discussing models and mechanisms of a society and how to be an active part of it. We were talking about the tools of leadership, compromise and negotiation, public debate and power. We were also going over models for organizing civil action and public demonstrations. I believe that this training will be very beneficial to me during my ESC volunteering, if I ever need to meet with the locals and local political representatives to discuss the ecological issues of the area.
Along with completing the administrative tasks that come with the project, I had the opportunity to meet with one of our mentors- Polina. She is very interesting person, full of ideas and always ready to give some advice when needed! Some more great news is that a third volunteer with be joining us soon! She is going through a very exciting time of her own right now- her own wedding!
Let`s skip to the more interesting part of the week- our mini trip to Orcevo. Before coming to Orcevo I googled it, out of curiosity to check the scenery, and very uninteresting results came up- short Wikipedia article with very basic facts about the village, ads for renting summer houses and a few pictures of a Dumbledore- look-a-like man. All of the above did not look like they deserved my attention, so I moved on with my life. Little did I know that we were headed to one of the gems of Rhodope Mountain.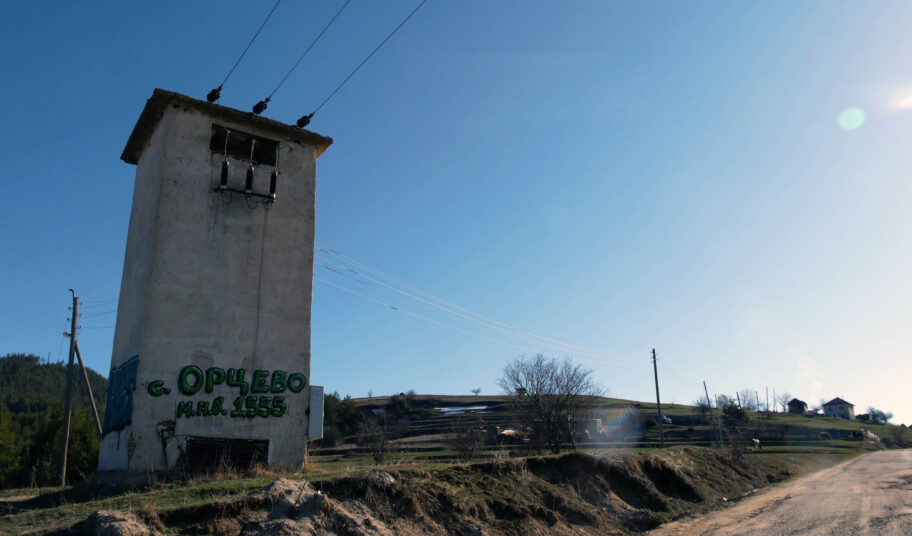 Picture 1. Look for the " signs" .On the building it is written: "Orcevo village, 1555 above sea level"
If it wasn`t for the sign on the substation I wouldn`t know that we are entering the village. With only 125 people, Orcevo is the highest village in Bulgaria, located 1555 above sea level. This village is where Ivo, our host, decided to call his home. Ivo (semi-spontaneously) bought a 1960s house here, decided to renovate it and turn it into a shelter, for the hikers, bikers and walkers seeking refuge.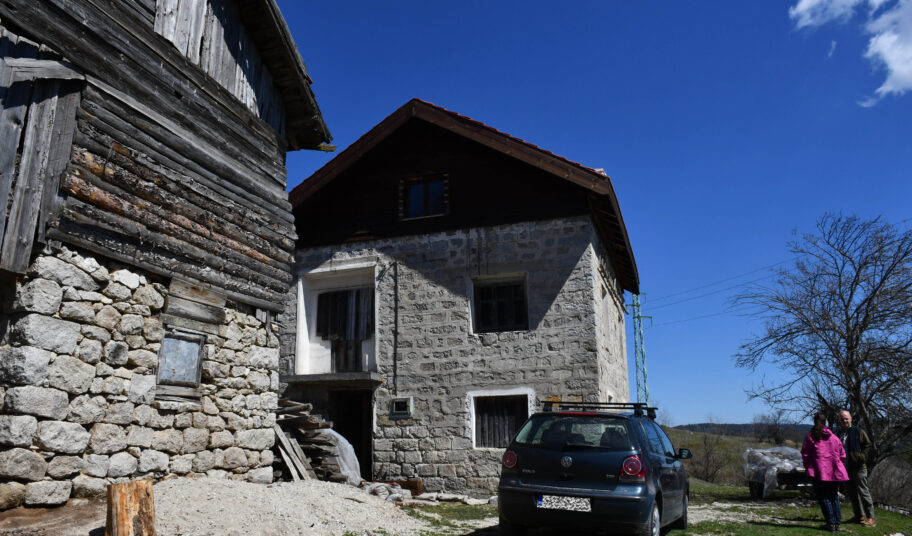 Picture 2. Ivo`s house. Misha and Ivo discussing important matters under the cloudless sky
We had a quick tour of the house, where Ivo shared his plans about the project, had a quick bite and headed to the mountain trail to pick up some litter, we came on a business trip after all! As we were crossing the main square I could not help, but notice the Dumbledore look-a-like man I briefly saw on the Internet. Ivo, our host and guide, told us that this is Musa, the village shop keeper, chronicler and photographer. As we come to find out later, he is keeping a record of the weather, people coming and going, important events, everything he finds interesting. It was a great pleasure speaking to him, because he told us little-known facts about the village and its history. The name ''Orcevo'' (Орцево) comes from horce (хорце), a traditional Bulgarian dance, still popular nowadays. The village was named after a dance, because the people in this part of the Rhodope mountains are famous for their dancing skills and the fact that they used to dance the most beautiful хорца– or dances.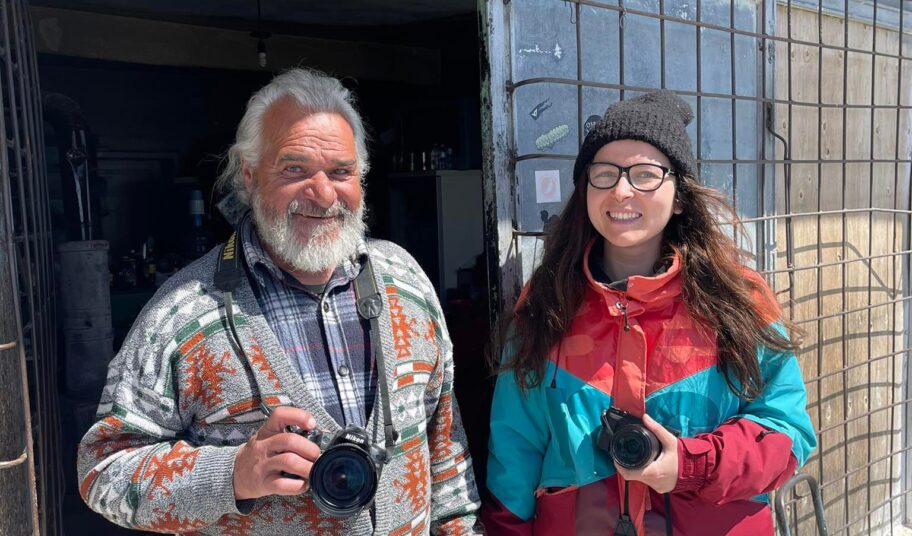 Picture 3.The two photographers- me and Musa (Credits to Mihaela Tsarchinska)
Musa also shared his gardening tips for growing in high altitude, poor soil and harsh climate. The locals gather horse, sheep and cow manure, let it rot for two years and then use it, they reapply rotten manure four years after. The high altitude is shortening the growing season by more than a month, as the temperatures are lower than those of the plains. Because of these reasons, tomatoes can and should be grown in greenhouses. The annual rainfall is relatively low, all rainwater should be gathered and utilized, as efficiently as possible. The soil is predominantly sand and clay, favoured by potatoes, which are the main crop grown here. Potatoes are sown at the end of May/ beginning of June. The villagers buy most of their perishables and non-perishables from the nearby town, but they also gather wild berries, herbs and mushrooms. With the fruit they make jam, and they dry the mushrooms and the herbs, mainly for themselves, but they are also happy to sell the items to tourists or passers like us. Musa told us that they call the strawberries zulnici (зулници) and the blueberries- brusnici (брусници) in their dialect.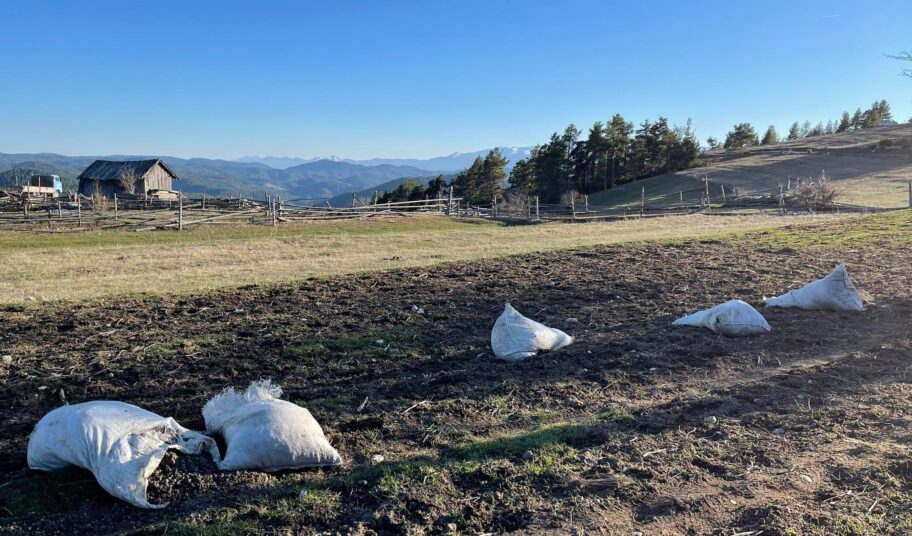 Picture 4. Bags of manure (Credits to Mihaela Tsarchinska)
After a long Turskish coffee we left Musa and headed for a walk to the nearby shelter Veliitsa, located a kilometer away from the nearby mountain top Veliitsa (Велица). There, we picked litter and enjoyed the beauties that the mountains had to offer. I can speak on behalf of all of us, when I say that we were all impressed by this tiny space. It was well equipped with everything you need: electricity generated from solar panels, clean drinking water, and most importantly dry space. It was built by the locals along with an organisation called Baikarea (https://bikearea.org/)  between the period of 2018-2020. Vasil Todev, a mountain guide and one of the main figures of the organisation Baikarea, was the initiator of the building and modernizing the shelter.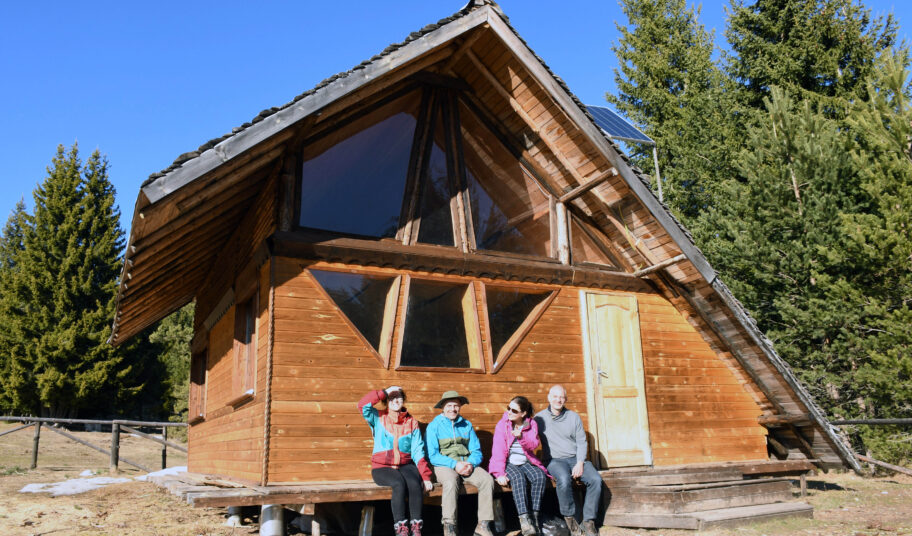 Picture 5. The team in front of the Veliitsa shelter
It came as no surprise to us, however, that there was plenty of litter on the trail and around the little cottage. Waste management is a foreign concept to many Bulgarians, not to mention the people from the small Bulgarian villages. Unfortunately, people do not make a distinction between biodegradable and non-biodegradable rubbish, everything goes in the same place, and this place is rarely the rubbish bin! Blown by the wind, plastic bags and chocolate wrappers end up in the ditches next to the road, in rivers beds, and in animal bellies. We recognized this problem in Kromidovo, we experienced it in Orcevo, we see it everyday and our children and grandchildren will keep seeing it, until we do something about it. The simple solution will be stop littering, give this example to others and refuse plastic bags, the even harder choice would be to reduce all goods that come packaged in plastic. But first things first, give good examples and educate the public- this is what we did during our first two weeks of the ESC project, made locals aware about the damages of littering.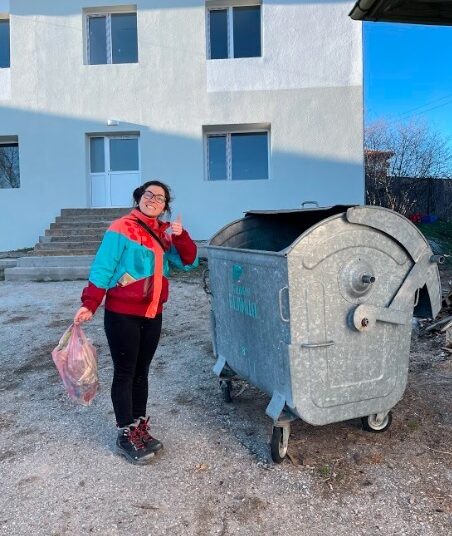 Picture 6. Mandatory "rubbish picture" (Credits to Mihaela Tsarchinska)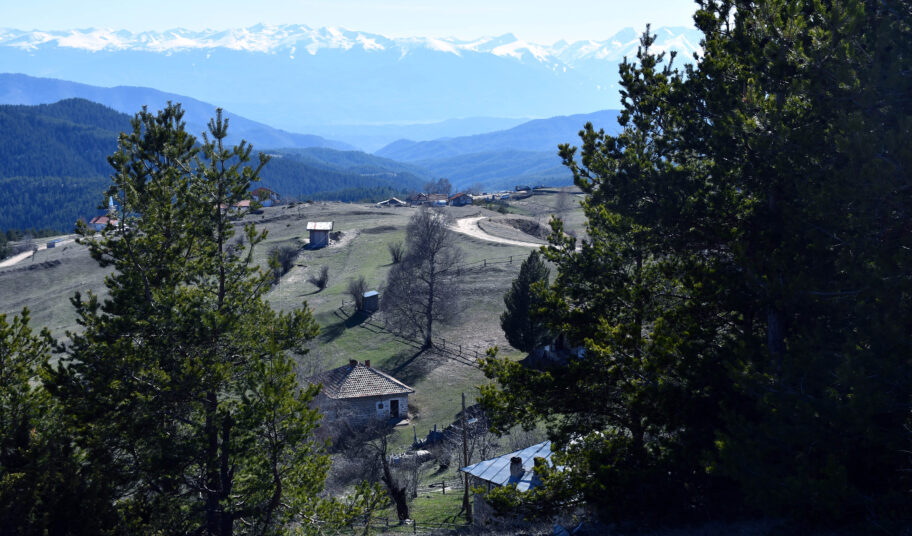 Picture 7. The WOW- effect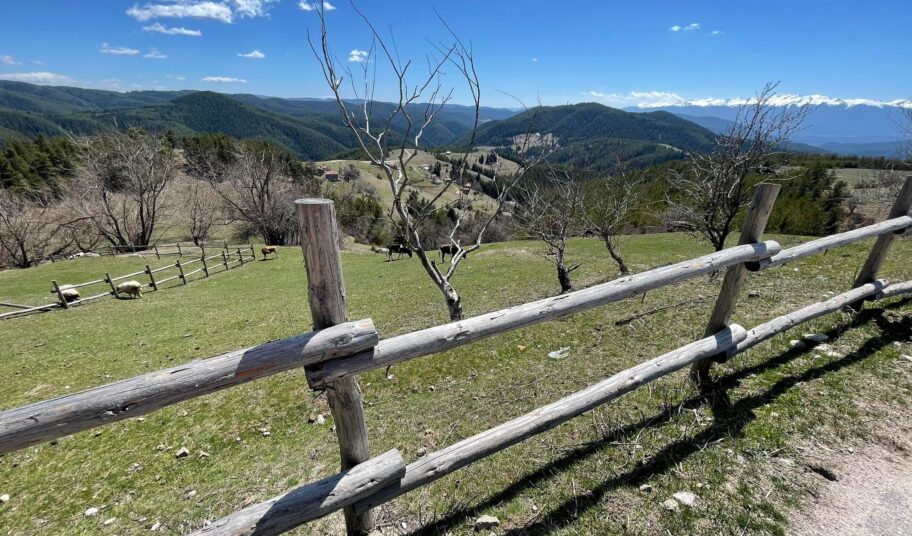 Picture 8. The magic of western Rhodope Mountains.(Credits to Mihaela Tsarchinska)
We were happy to buy cheese, eggs and jams from the local people. How could we not? We could see the animals roaming around freely throughout our whole stay 😊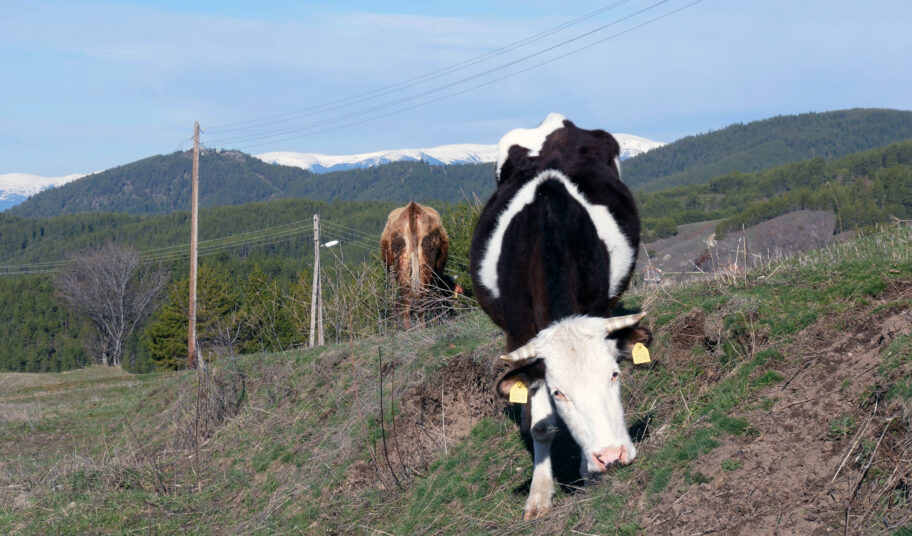 Picture 9 The definition of grass fed animals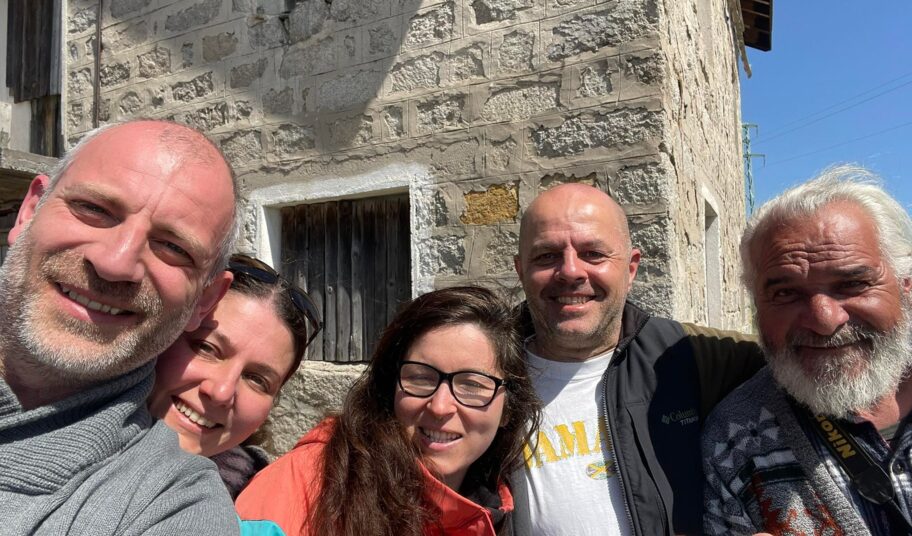 Picture 10. Mandatory selfie with Musa before leaving
That`s it from me for this week. Thanks for reading and stay tuned for more 😊